Here in this article we will tell you about who views instagram profile. The social media gives no feature to see who views your Instagram profile. But it is still possible to figure out your page visitors, who stalk your Instagram and limit their access to the content.
Account owners can see the number of people who watched their video posts. The same statistics is available for photo-posts in Business and Creator accounts. But who's exactly seen them knows only the social networking service.
Those who like your posts and comment on them are also easy to find if you don't hide likes. But likes and comments are not always evidence the user views your Instagram profile. Subscribers see your posts in their newsfeed. Only not subscribed people have to visit your Instagram first.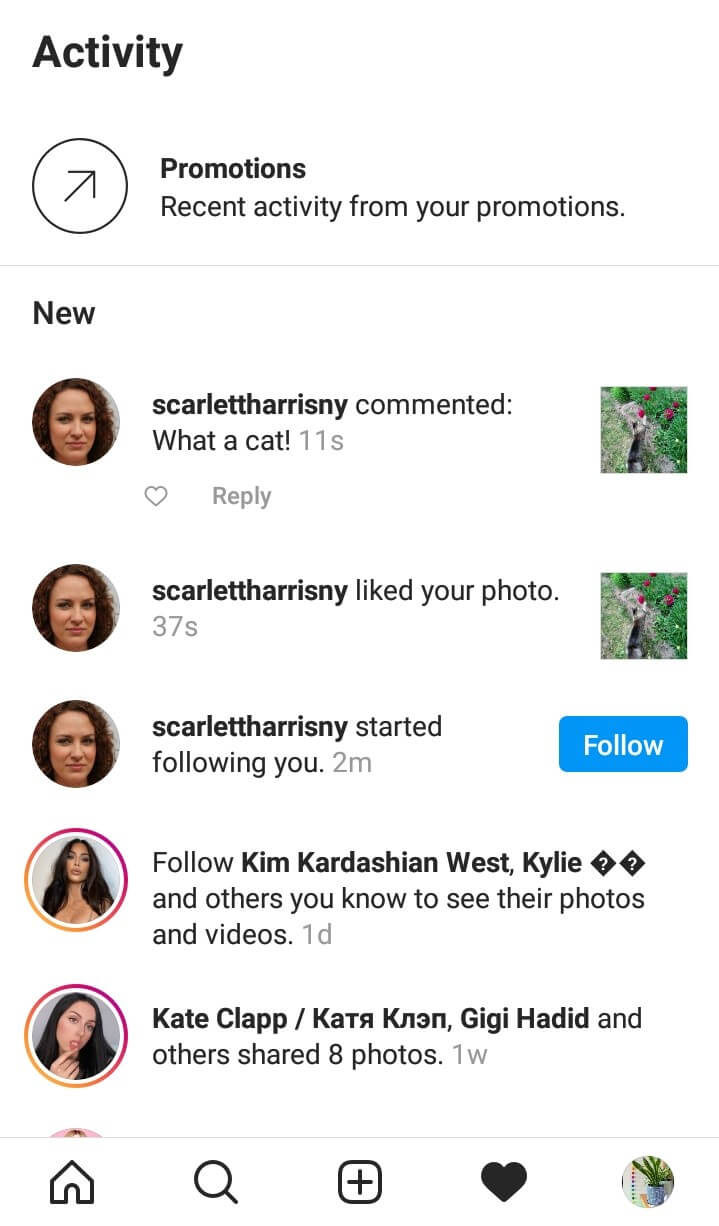 Watching posts without comments and likes is typical for stalkers on Instagram. One can notice the number of views exceeds the number of likes. This is not a mistake, the users were keen to know about your updates for sure. Instagram counts a video as viewed after 3 seconds. The time is both for Instagram Stories and posts. Now let's look at how you can see who stalks your instagram for free.
Business and Creator accounts give the audience statistics. Instagram shows location, age, gender and the number of visitors, no matter whether they are subscribed to you or not.
Remember, the statistics are collected after you switched the account to one of the Professional. Account owners can't get information about the audience for the period when their accounts were Personal.
The statistics can only be seen from a phone. To see it, go to your profile page, then open the three horizontal lines in the top right corner, choose Insights.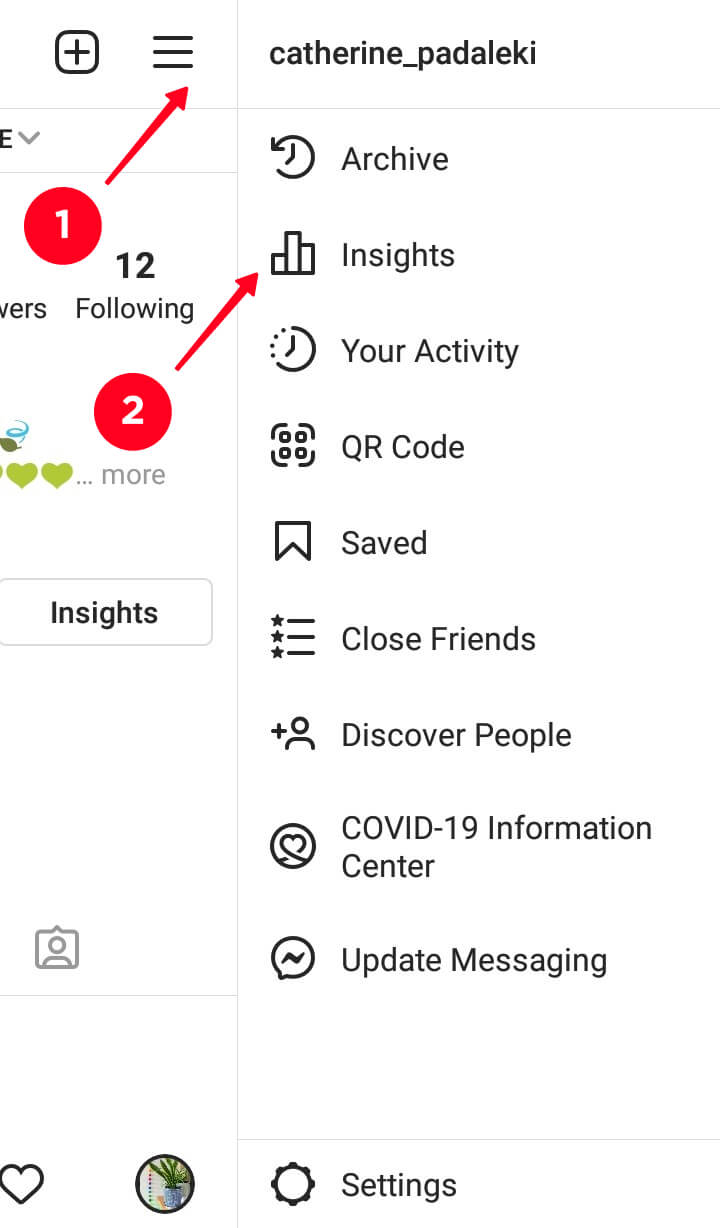 In the first line you can choose a time period — 1,2 weeks or a month. A round with the letter "i" in the same line opens a short instruction. Below are the audience and content analysis sections.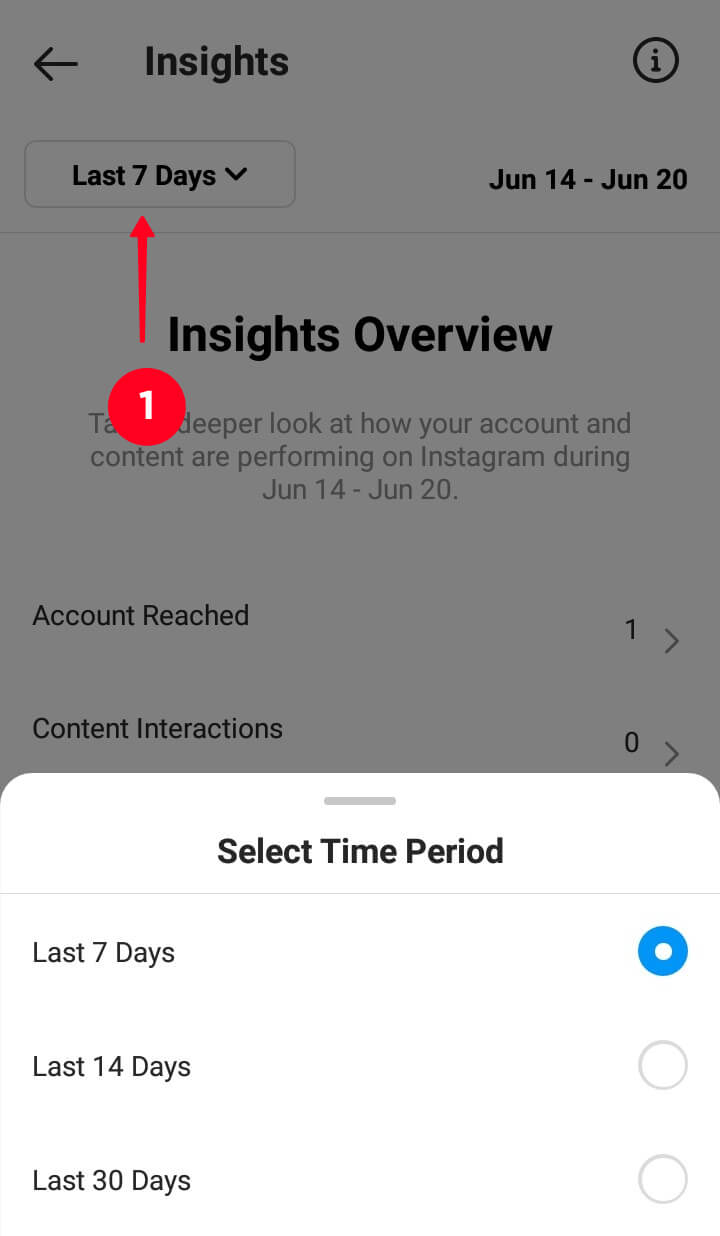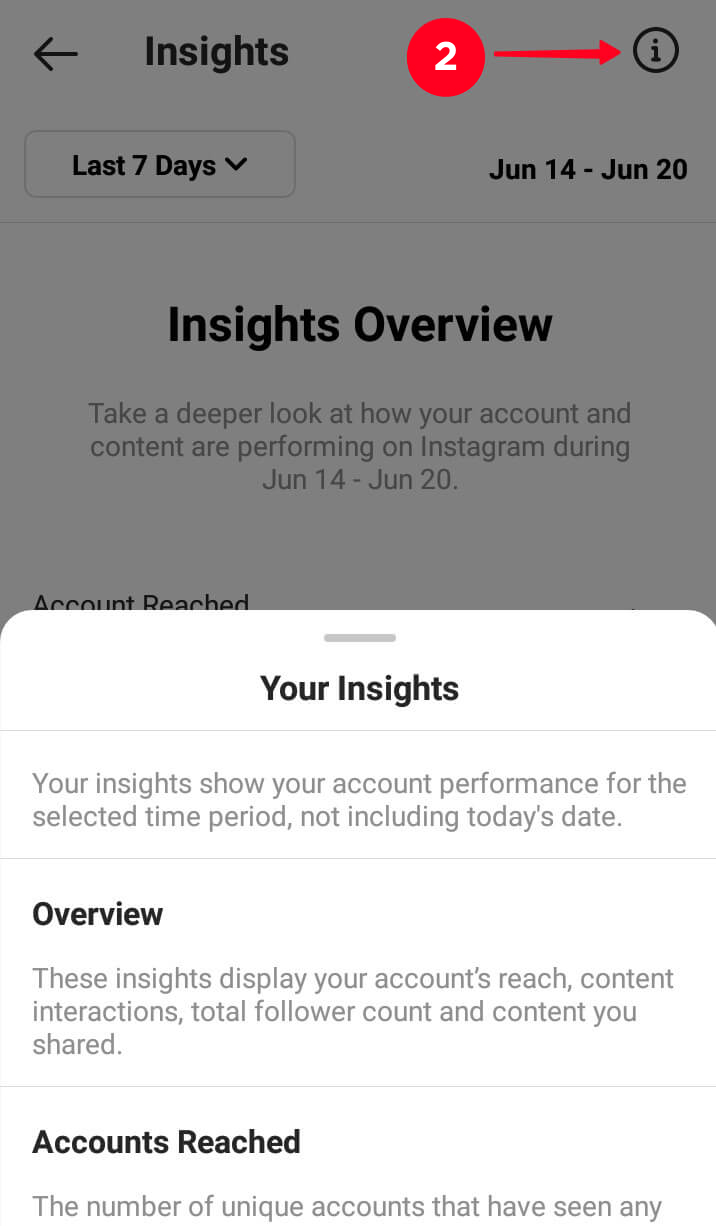 Use services to see the statistics from a computer. Creator Studio is a good option. We wrote about it in the article How to post on Instagram from a PC or Mac. Open Statistics, choose the Action section to see Site and Profile visits. Age, gender, cities and countries analysis is available in the Audience section. The website shows statistics for the last 7 days for Professional accounts.
Also Read: Instagram Video: The Ultimate Guide to Feed Videos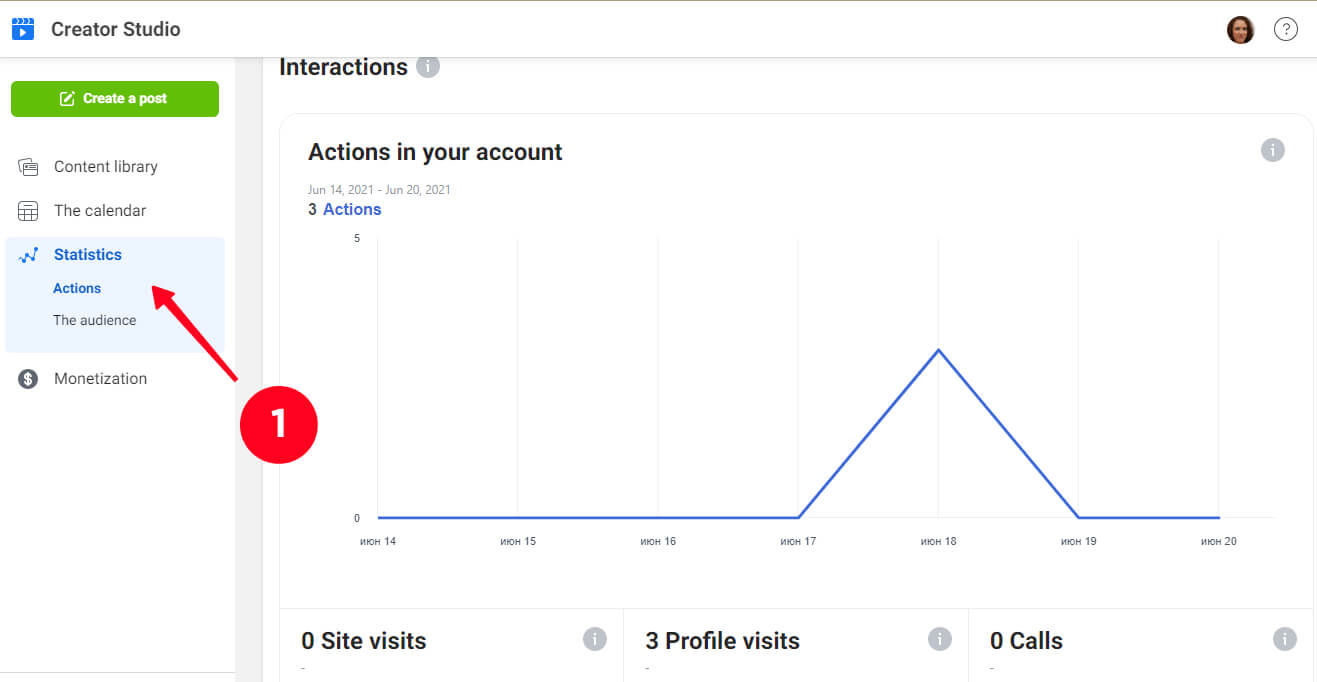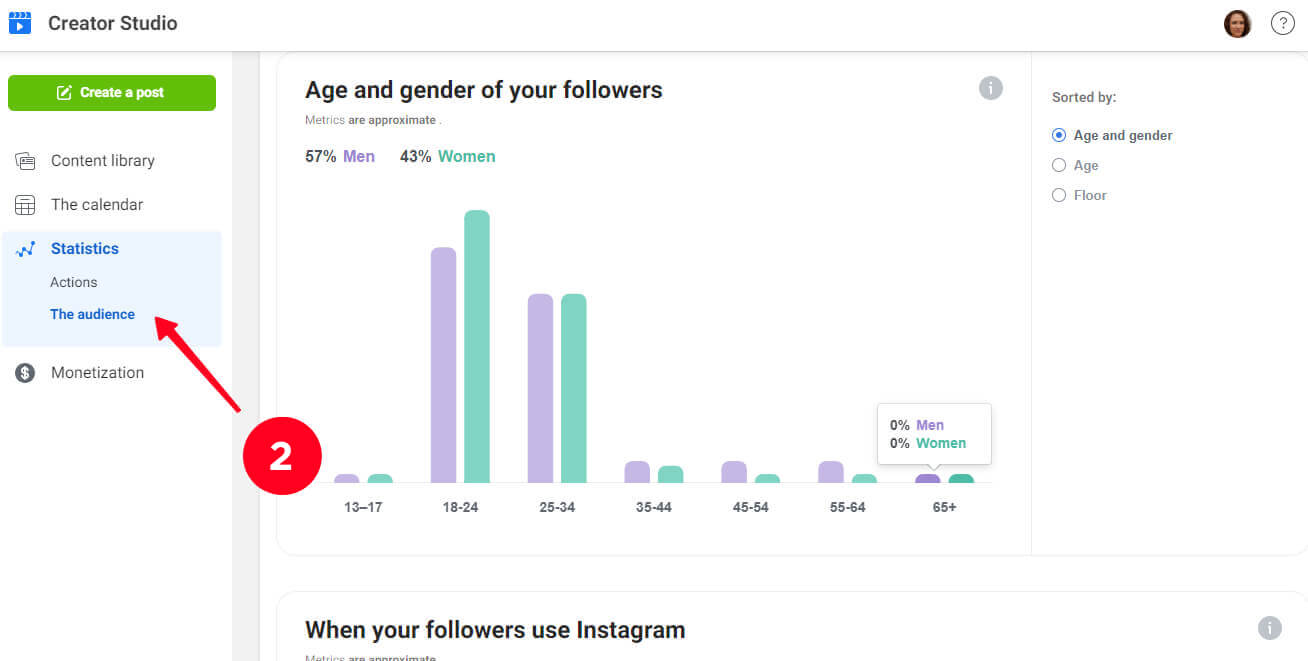 If you created a landing page with multiple links and added it to your Instagram bio, which we hope you did, you can see who views your account on the builder's website. There you can get more metrics, they depend on the builder.
For example, if your page is made on Mindstalker, you can learn your Instagram audience. You can tell that by studying and comparing statistics on each link. There are the number of clicks on links and conversion rate. Data is available for any day, week or month.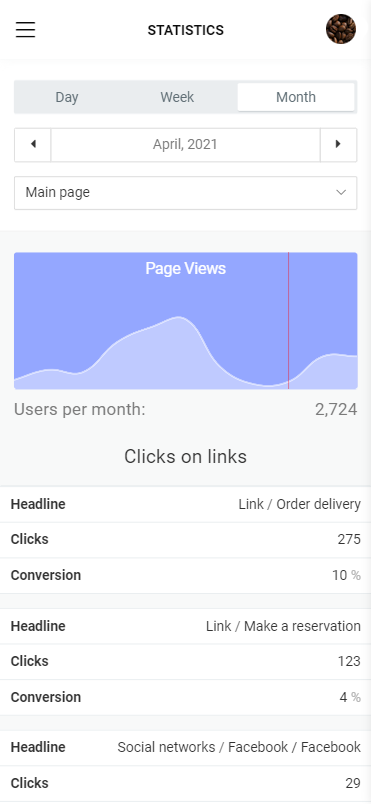 PRO Taplink account allows you to connect Google Analytics to get traffic data and users' behavior. The service also offers to set goals for each link and track the progress.
Stories
Use Stories to tell who viewed your Instagram profile. But you can say for sure a user stalks your Instagram account only if they are not subscribed.
One has to tap an avatar in profile, on the main page or in the search to view a Story. An account owner doesn't know whether it was tapped on his or her profile page.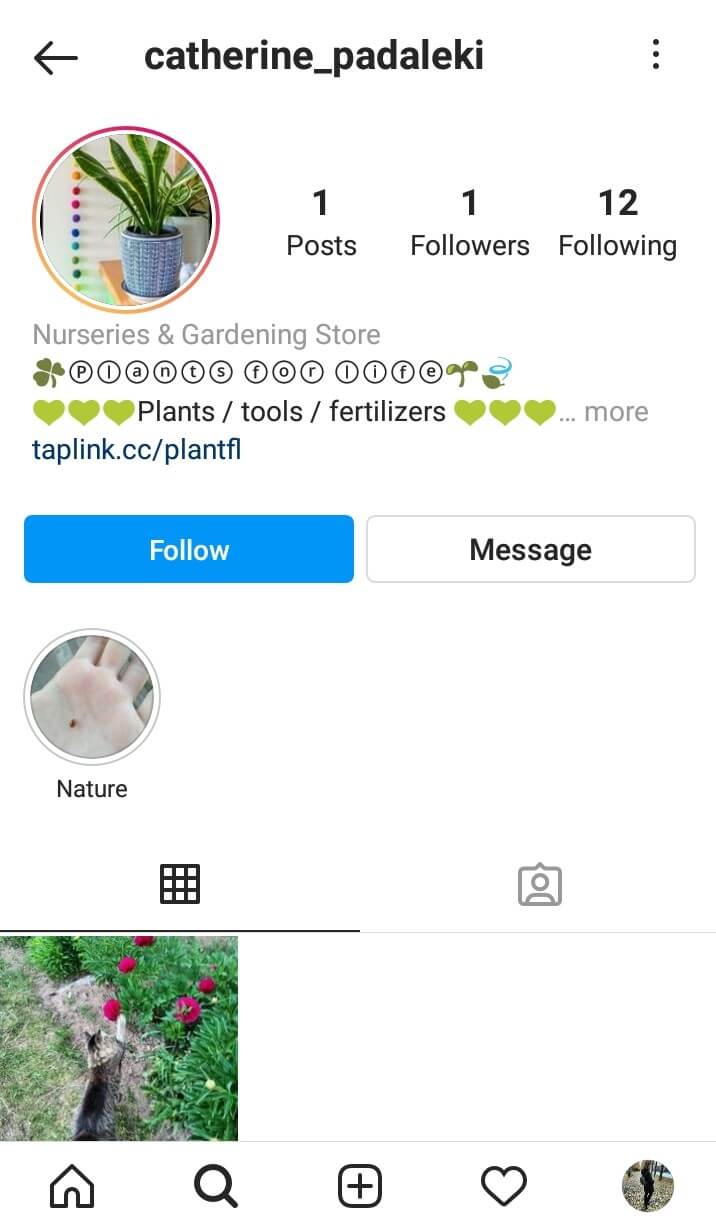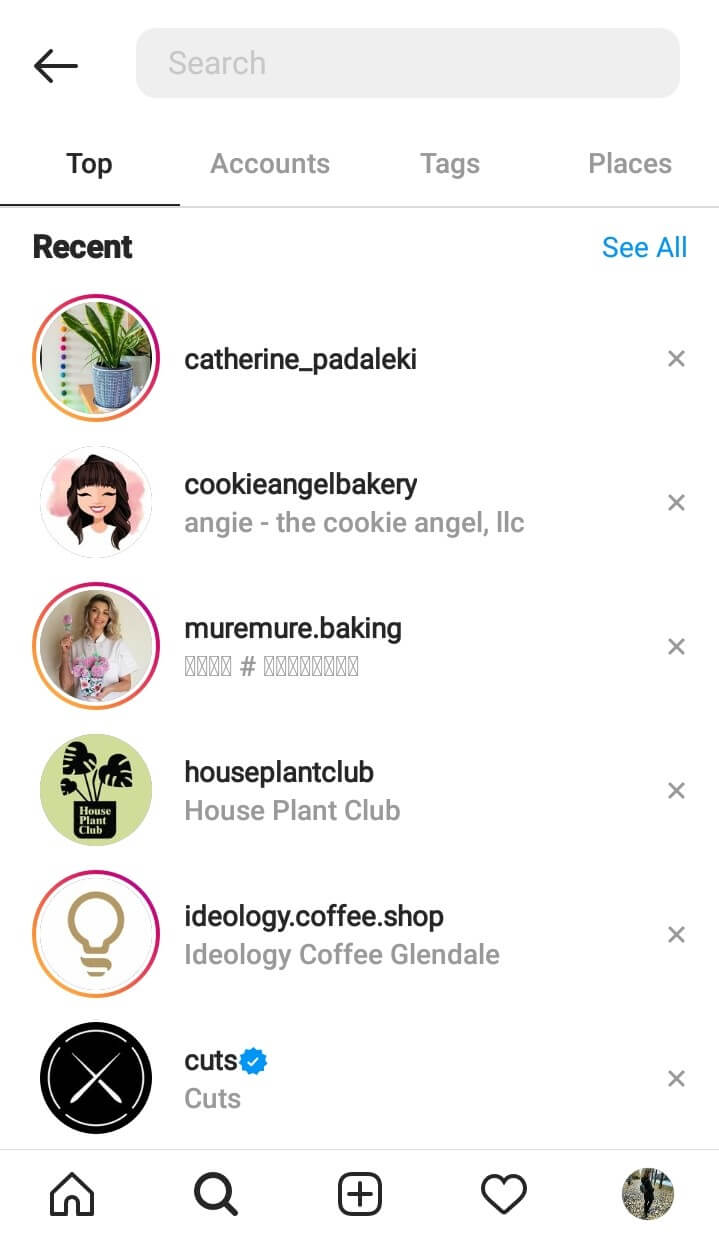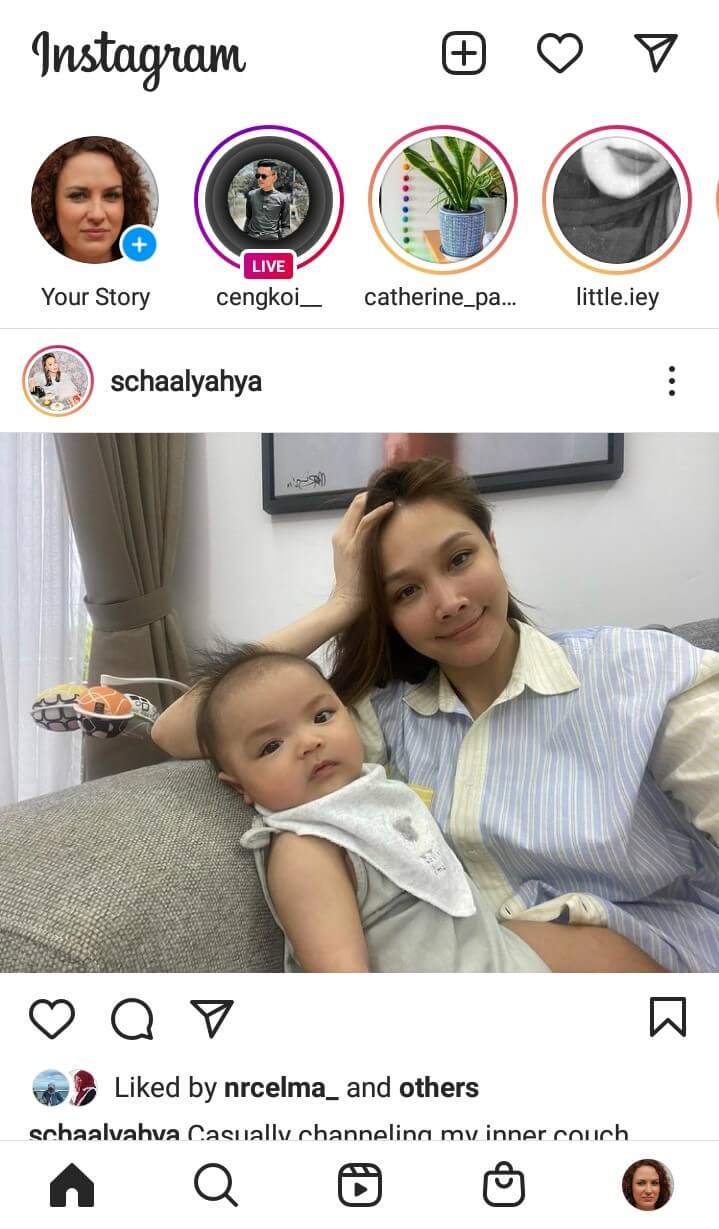 Stories of all the users you are subscribed to appear above the newsfeed. Switching between the Stories posted by different users is automatic. Do not measure the audience's interest by the number of people viewing your Story. Probably, a user just tapped someone's Story and is viewing every next one.
This is how Stories help you to see who looked at your Instagram profile. If a user is not subscribed, he or she has to go to your profile or tap your avatar in the search. Seeing not subscribed user on the list of the views, you may rest assured they have interest in your account. There is no chance they got to your Stories by mistake.
How to see who views your Instagram Stories
The viewers are only displayed to the account owner. Tap your avatar in the newsfeed or profile. At the bottom left, you have the number of people who checked the photo or video. You will also see several avatars above the number. Tap them or swipe up, the full list will open.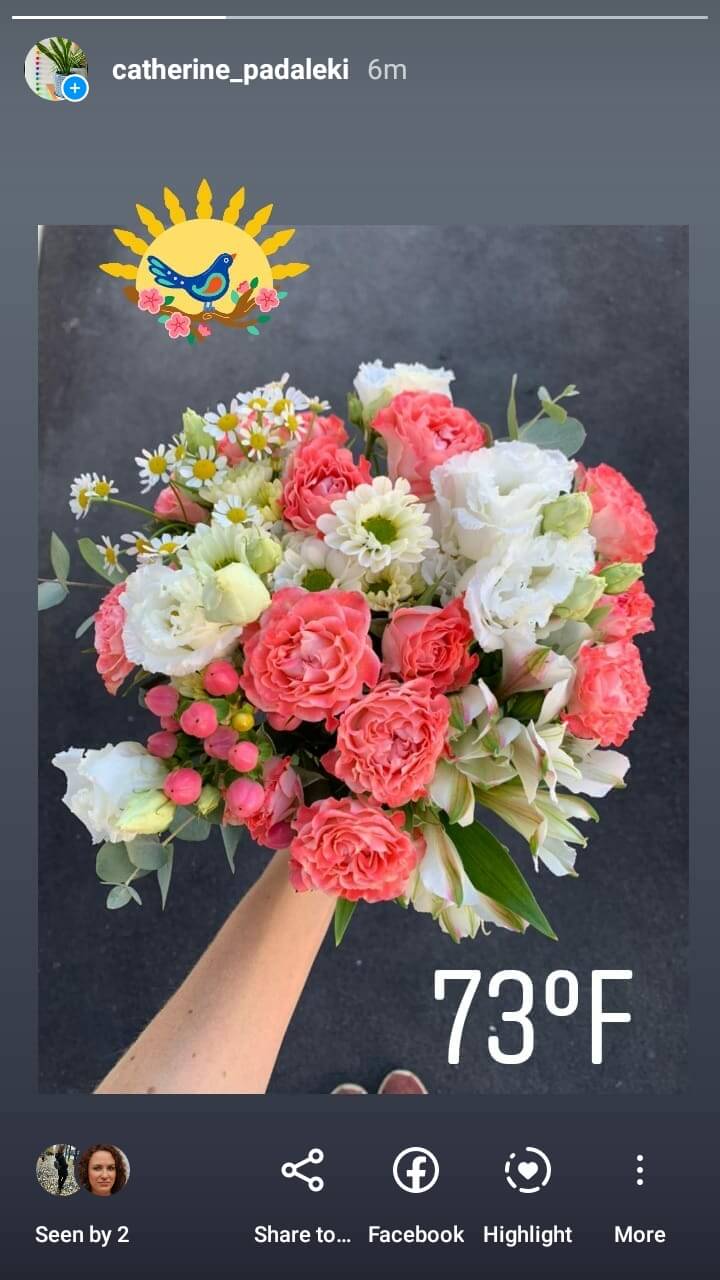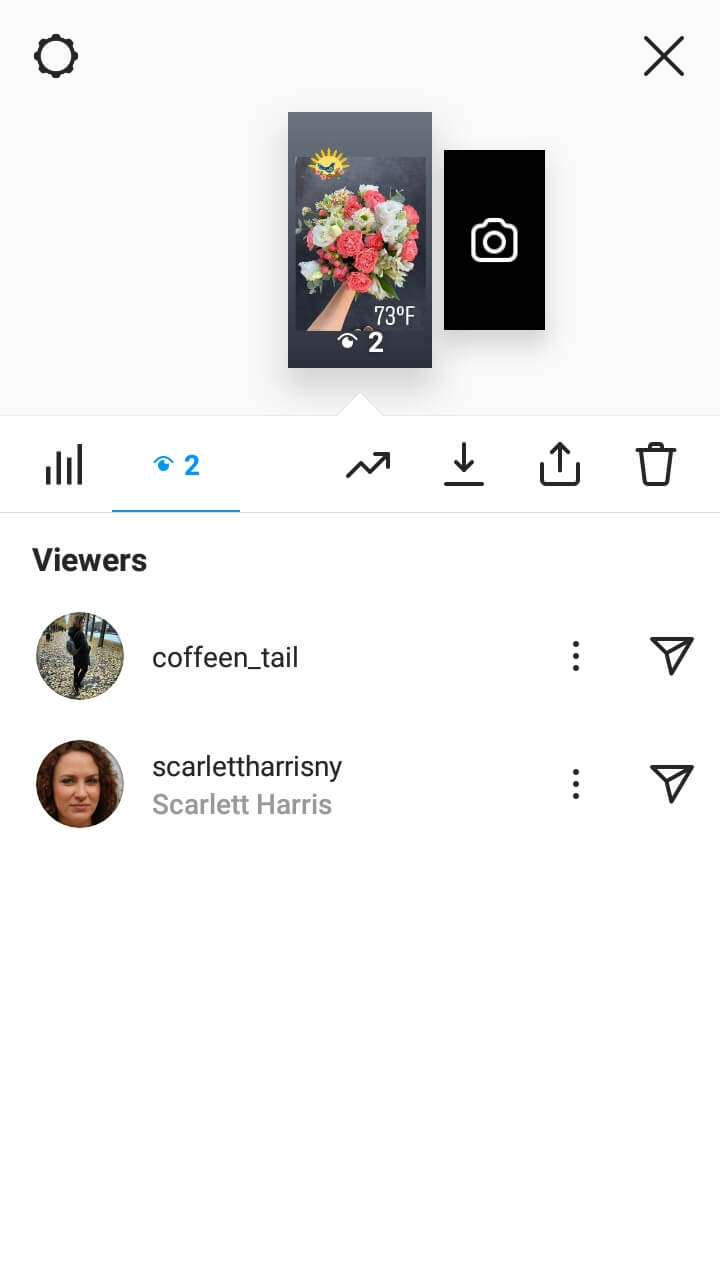 Photos and videos remain in Stories for 24 hours, if the account owner doesn't delete them earlier. But the statistics are available during the 48 hours after posting. You can see it in the Stories Archive on Instagram when the photo or video disappears from your page.
Here is how you can open Archive to see who views your Instagram profile: open your page, then tap the three lines menu and choose Archive. Tap one of the Stories. At the bottom left, you can find the number of viewers and open the usernames list.
Link clicks, Profile visits, accounts reached a story, Impressions and Navigation metrics are available to those having Business or Creator accounts. Open the viewers list and switch to the first tab with a bar chart icon.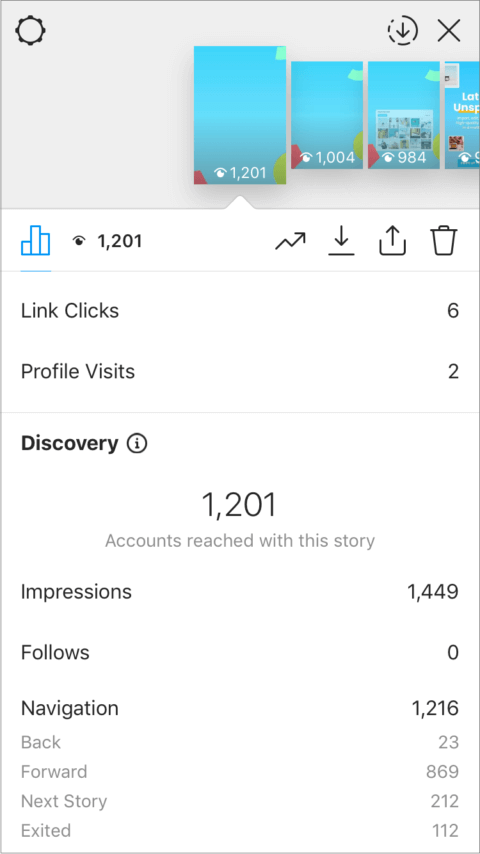 Don't be deceived by the usernames arrangement to find out who views your Instagram profile more often. No evidence confirms the listing is ordered by your or subscribers' interaction. Instagram's algorithms for the ranking are unknown.
If you don't see avatars and numbers at the bottom, nobody has seen the Story, or they use services for watching anonymously.
Stories Insights is a good way to see who views your Instagram profile. If the users watched it logged in, the app turns them all in to you. But they can screenshot your Instagram Stories without you knowing, though.
Highlights
Users can add Stories to Highlights to make the content visible for more than 24 hours and only from your profile page. This is also another free way to see who views your IG profile.
You can see the number of the viewers and their usernames the same way you do it with disappearing Stories. The detailed statistics for Business and Creator accounts are also available.
How to see who stalks your Instagram
Add photo and video to Highlights and hide them from all the subscribers. Not subscribed users will see them but will not know the content is limited for watching.
Choose Story in the Privacy settings. You select who to hide the content from in the upper line. Disclose the option and mark everyone.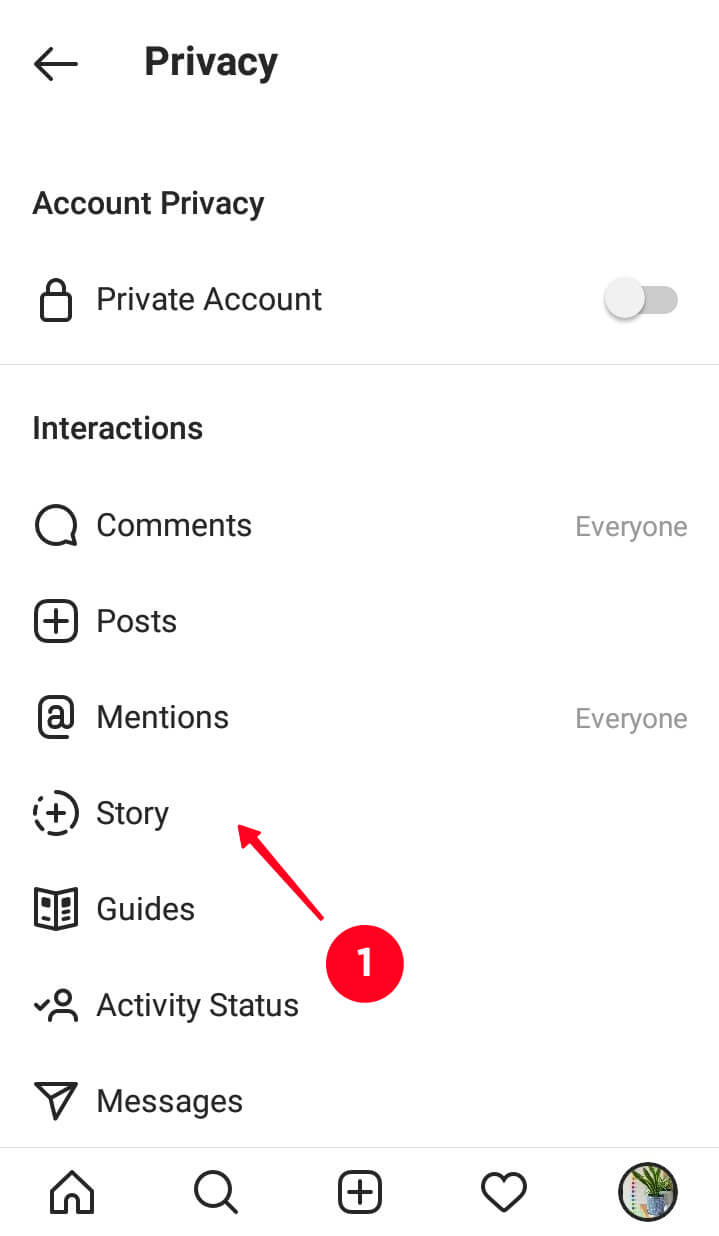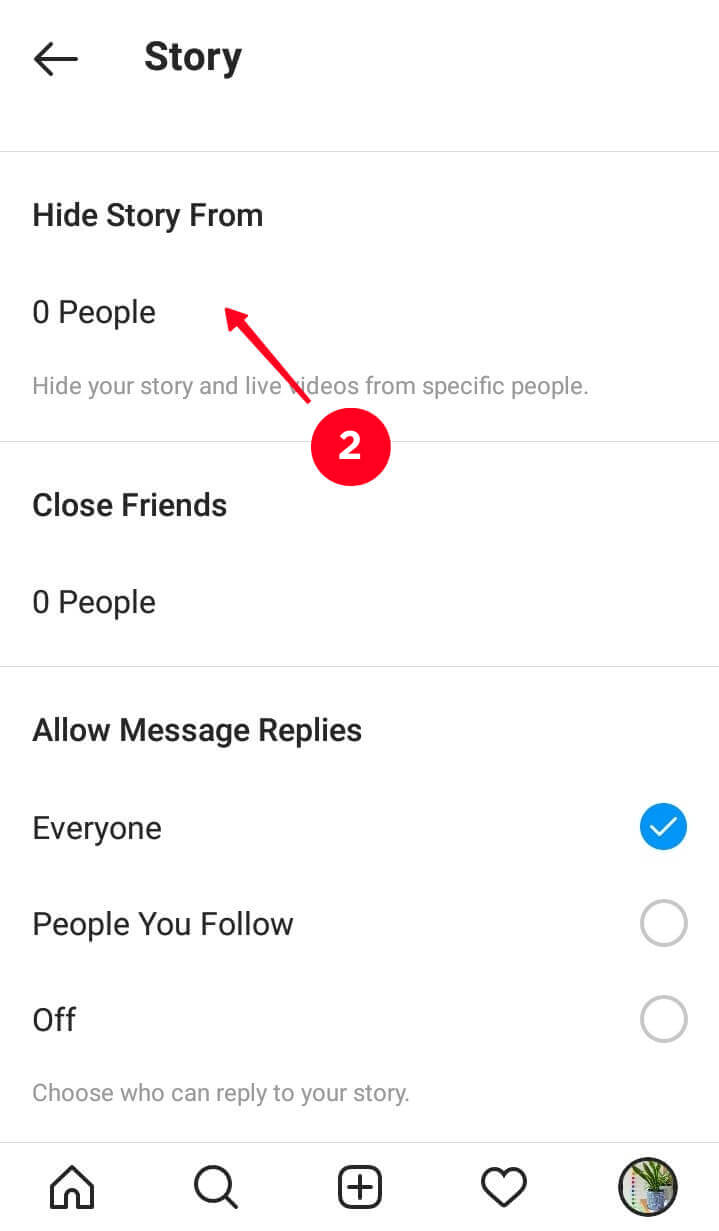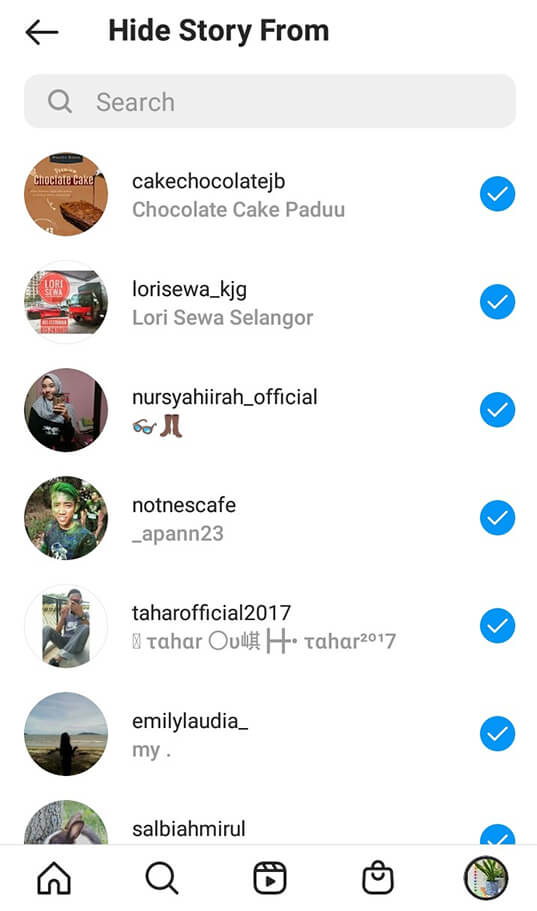 Add Stories. There is an icon with the word at the bottom, click it to save in Highlights. Then delete the Story.
Now the content is shown only to not subscribed users. You don't have to search for it on the list.
None of the stalker apps give reliable and accurate results. The social media website does not provide information about visitors. These third-party apps show random users. What's more, they sell users' data and charge money for getting the visitors list. Such apps are often filled with ads get instagram help also.
It's possible, such Instagram analysis apps giving accurate results will appear. But only when the social media website changes its data policy or offers its own apps to check who viewed your Instagram account.
If you don't want particular people to see your content — block them. Open a person's page and disclose the three dots on the right.
The "Report" option gives the opportunity to tell on the page. Choose whether it is spam or inappropriate. Instagram will consider the report and block the user if agrees with you.
Choose the "Block" option. Instagram will offer to block the existing account or every one the user will make in the future, or you can block the user's page. A blocked user can't find your profile, posts, Stories and send messages. The notification about blocking is not delivered.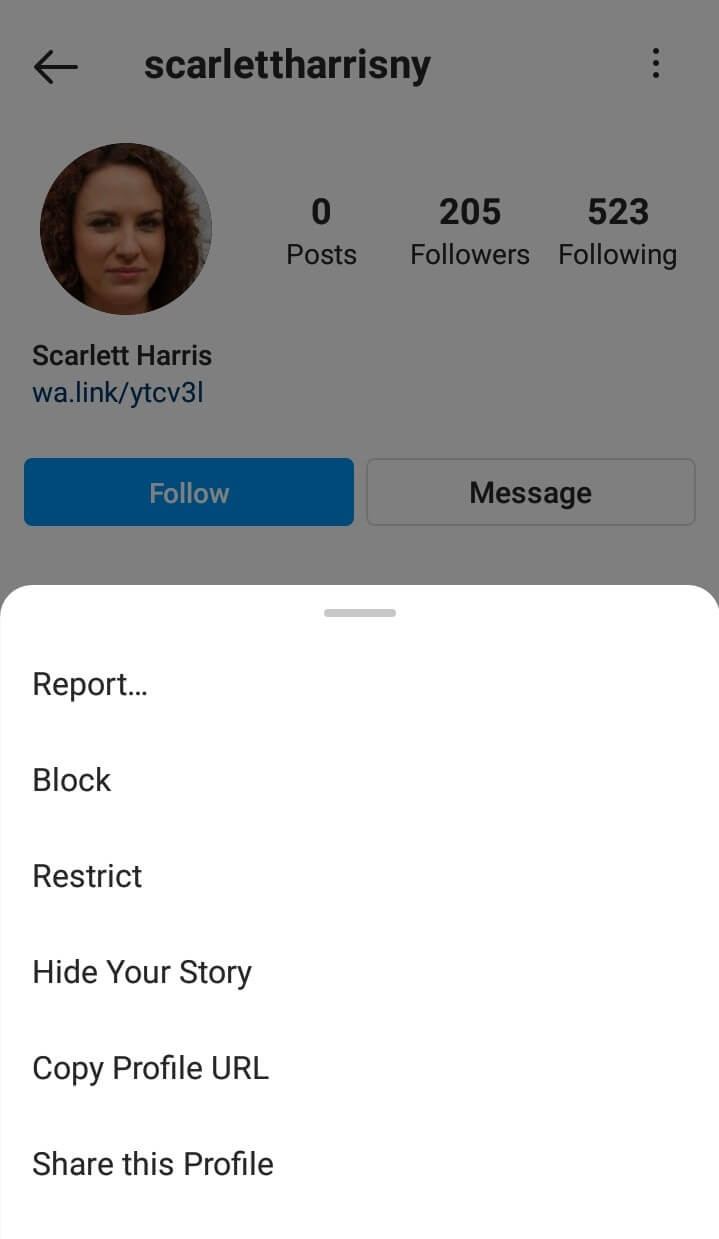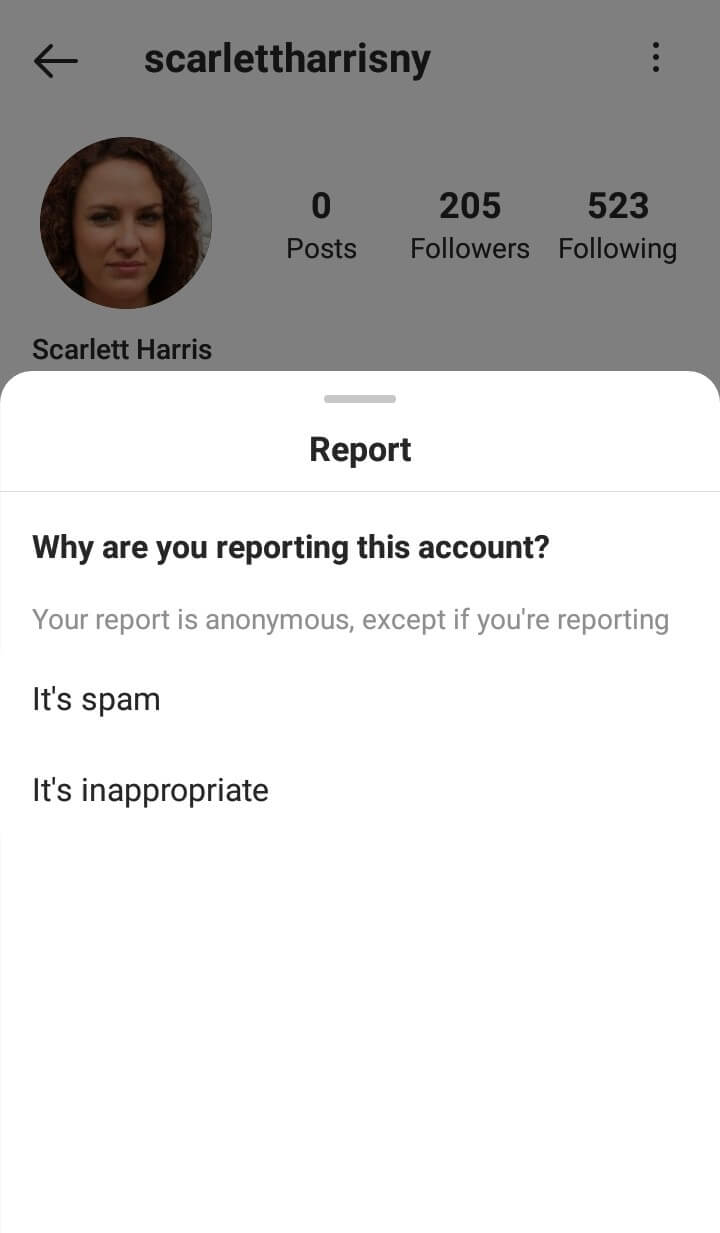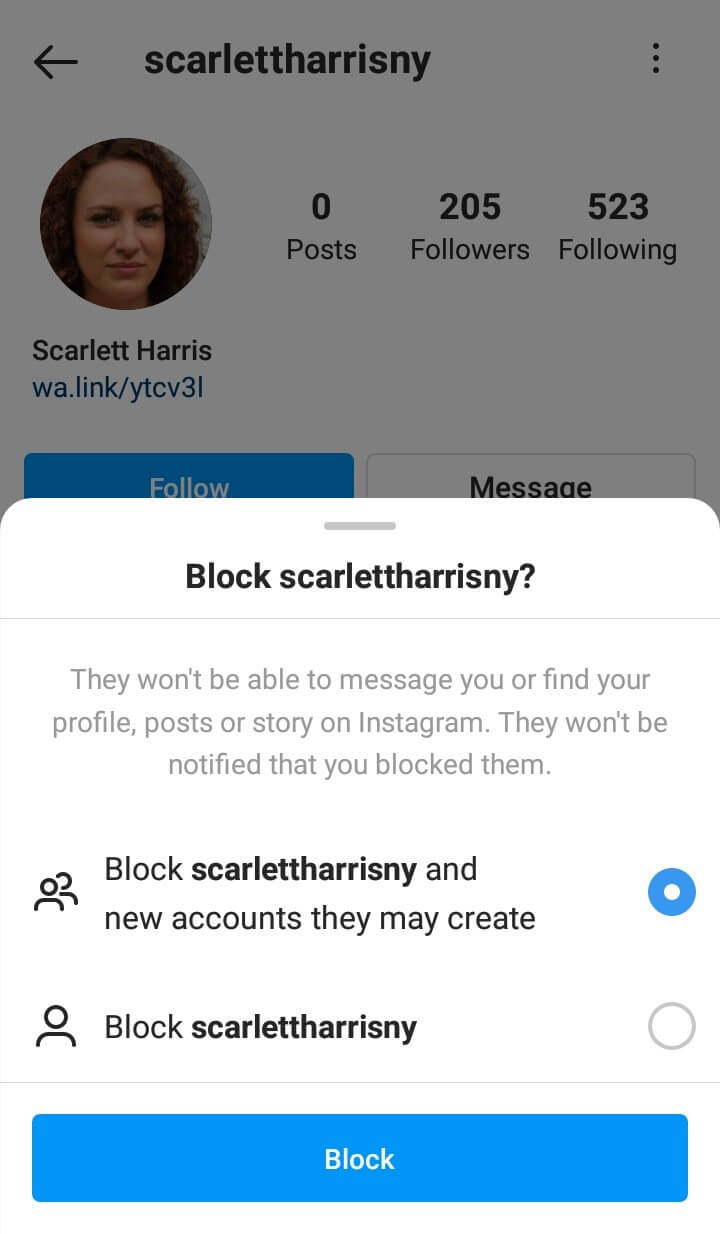 Choose "Restrict" to limit a user's activity. His comments will be shown only for you two. You can manually make any of them visible for other Instagram users, or delete. Messages from a blocked user appear in Direct requests.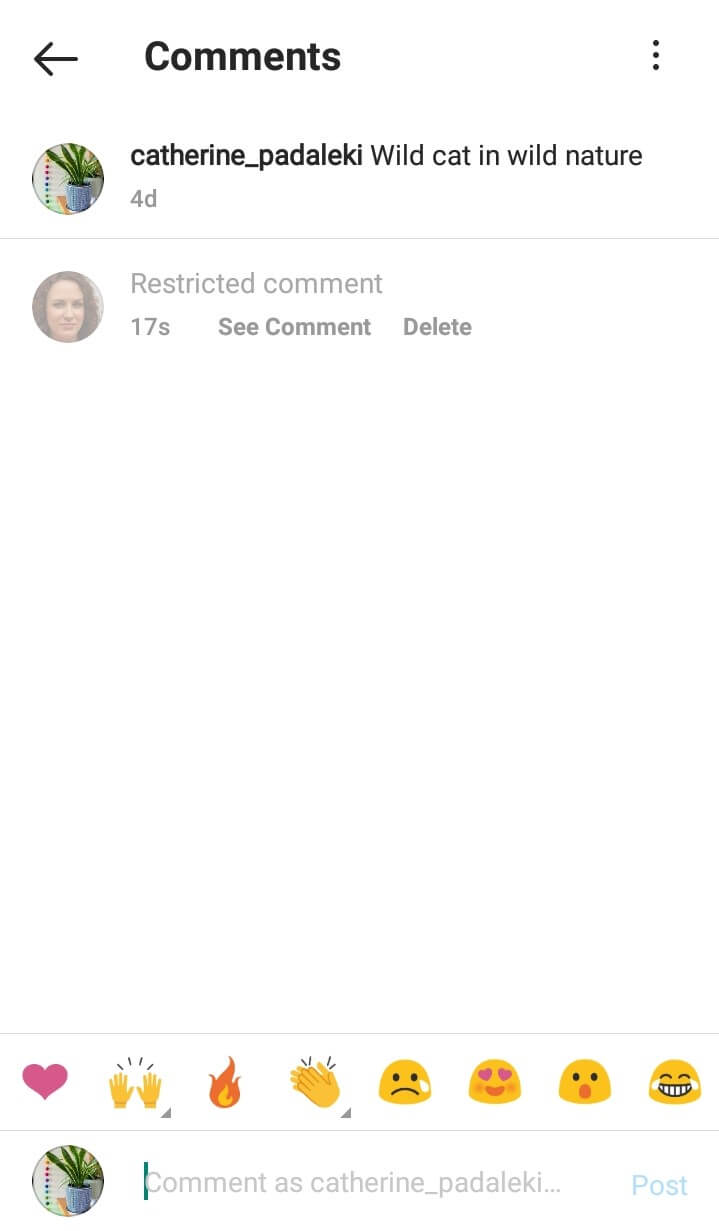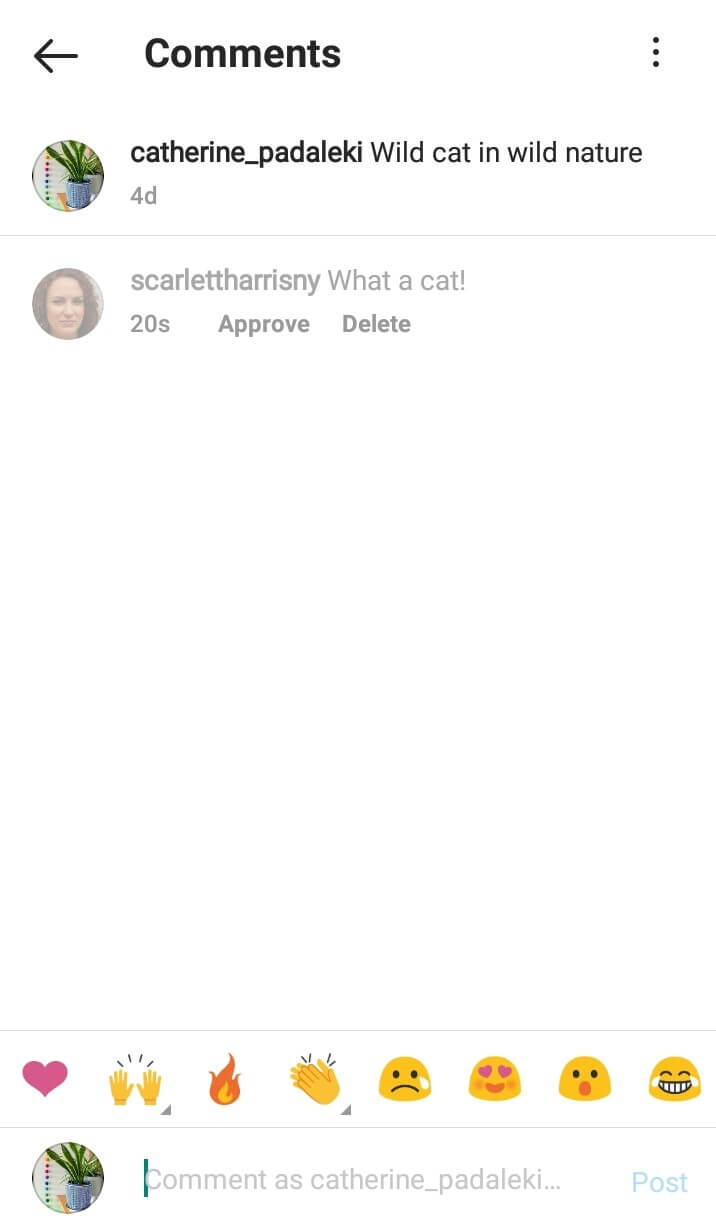 One more method to avoid unwanted users seeing your content is to make the account private and remove an Insta stalker from your subscribers. Thus, they will not be allowed to see your posts and Stories even using the third-party apps and services for anonymous watching.
Also Read: How to Create Instagram Reels like a Pro in 4 Easy Steps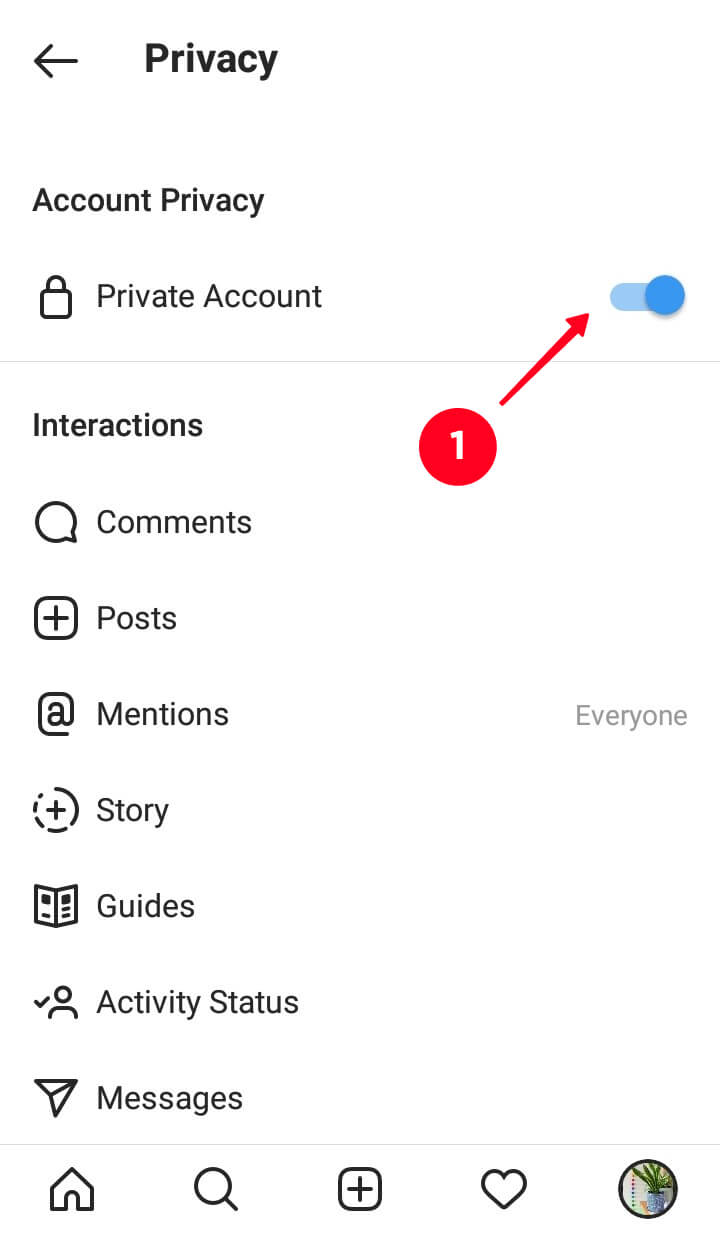 You can see who viewed your profile on Instagram, here are several ways to know your admires or stalkers:
Account statistics tell what kind of users are interested in your content.
Highlights show who visited your profile page.
Use statistics of your mini-website in bio.
If you don't want users checking and stalking your profile, then limit access to your content.
But remember, the list of users who views your Instagram account regularly will be not complete. For instance, they can use services for downloading Instagram Stories to view your profile anonymously.