Full Form of PGI Chandigarh Hospital – Everything You Need To Know
Full form of PGI Chandigarh? Are you searching for the abbreviation of PGI Chandigarh? Yes, your answer is here. PGI-Post Graduate Institute. Well, previously, id is named as PGIMER, which is abbreviated as Post Graduate Institute of Medical Education & Research. It is located in the 12th sector of Chandigarh. 
Some people wanted to get ideas for the preparation of the examination. Some wanted to get admissions for various courses situated in PGI. Some wanted to get the job over here as it is one of the famous hospitals in North India which has significant footfalls 24/7. 
Doctors all around always recommend PDI hospitals if they identify the critical cases or any kind of rare disease on patients. It is a well-known place for its research centers. Not only are professional doctors striving to save human livelihoods, but numerous scientists and researchers are attempting to advance the medical field to a new and better future.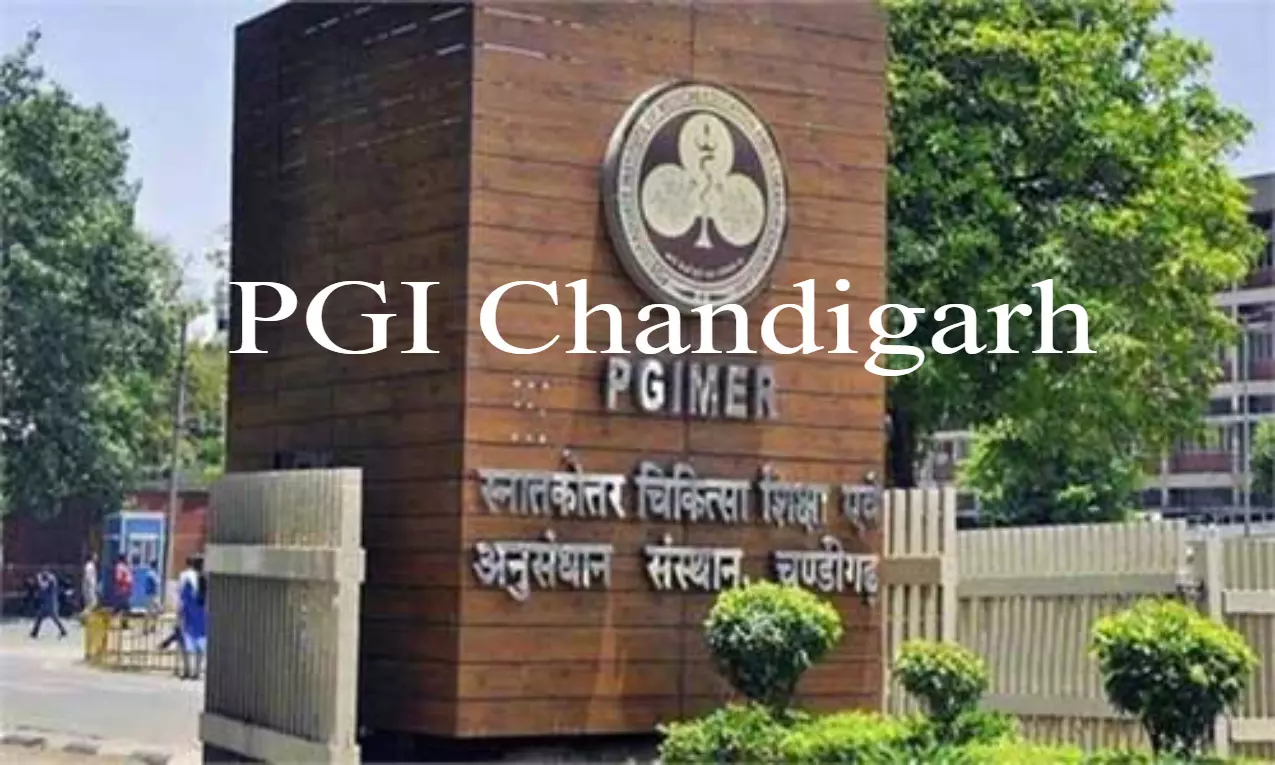 PGI, Chandigarh is the best hospital in India 
PIGMER is the best hospital in India. It is in the second position during (National Indian Ranking Framework) NIRF ranking. This is not just the first time, but PGI is also the third time this rank has been achieved. PGI previously received the same second position in the NIRF rating in the years 2018 and 2019.
PGI Chandigarh- All you need to know 
The development for this excellent medical teaching and research institution was established in 1960. Mr.Santokh Singh Anand, Mr. B.N Aikat, MR. Sant Ram Dhall. Mr.BalaKrishna and Mr.P. N Chuttani lay the foundation for this institute designated as an Institute of National Importance by an Act of Parliament in 1966.
Education
PIGMER provides you medical professionals with a variety of post-doctoral and post-graduate entrance courses. These courses are considered to be the most competitive courses. And this is held twice a year in January and July. Various training programs for MD/MS, etc., are available in the intellectual Milieu.
If you want to acquire a job right after completing your bachelor's degree, PGI, CHD is the best place to go because it provides a BSC nursing program. The program has four-year education. This training is suitable for anyone seeking a high-paying job. All that is required for you is to take the PIGMER B.Sc Nursing Entrance Exam.
Teaching & Training 
PGI CHD is well recognized for its research efforts aimed at improving people's health. Ailments are included in main categories such as malaria, thalassemia, dental care, atherosclerosis, diarrhea, leprosy, hypertension, hepatitis, sexually transmitted disease, oral cancer, and rare disease. 
Conclusion
Everyday research improves as modern and novel technology enters the medical field, making health and medical care more convenient and painless. Finally, I want to point out that PGI is a government-aided sector. Anyone can obtain the treatment at fewer prices for any ailment. So after reading the above information and facts, you will learn a lot more than simply the abbreviation of PGI Chandigarh.