Here in this article we will tell you about instagram bio quotes. Your bio is one of the first things that people see when they come to your Instagram profile page. This is the part that creates the first impression. If it doesn't catch attention, then you lose new potential followers since they may find your page uninteresting. In this article, we share quotes that you can use to make the page catchy.
An Instagram bio presents you to other people. Sometimes it can be difficult to find appropriate words that describe you perfectly. As we want to help you in creating a catchy Instagram bio, we will give you not only accurate quotes, but also some tips.
Please note: Instagram allows up to 150 characters in a profile bio. It's about 30 words. Therefore, try to place only the most important facts about you there. Or, you can read how to add more characters and words if you want a longer bio.
Find in yourself something that makes you special and differs from others. Look for the reason why people should follow you. For example, you are a novice marketer. To draw the audience's attention, tell you send a one-month free ready-made content plan for following you.
Do not choose too abstruse and long quotes with a bulk of terms for your Instagram bio. It is unlikely that someone will read this. Even if they do read it, not everyone will even understand the meaning of the terms.
The Instagram bio should correspond to the subject of your account. For example, you run a fashion profile. So, don't write that you like animals and travelling. It is better to add a quote like "Fashion is not about utility. An accessory is merely a piece of iconography used to express individual identity" from the famous Meryl Streep movie "The Devil Wears Prada".
Reach your target Instagram audience through the quote in your bio. Your goal isn't just to gain followers, but to attract those users who will be interested in your account. For example, you can write "Isn't it scary that doctors call what they do "practice"?", if you are a doctor and run your own blog.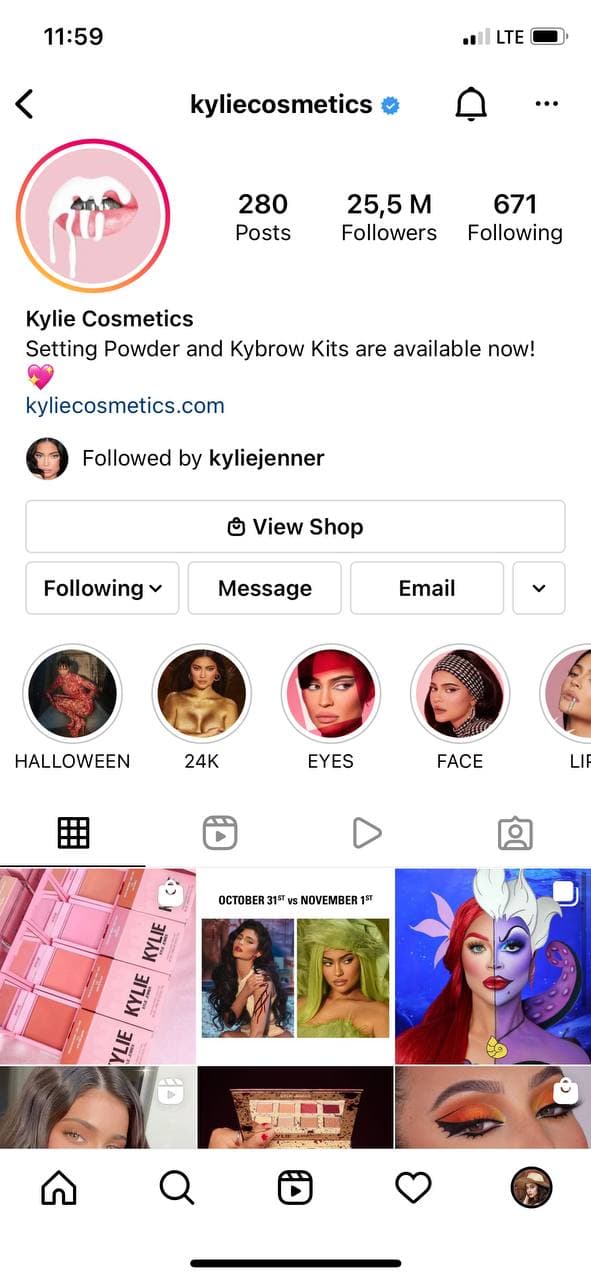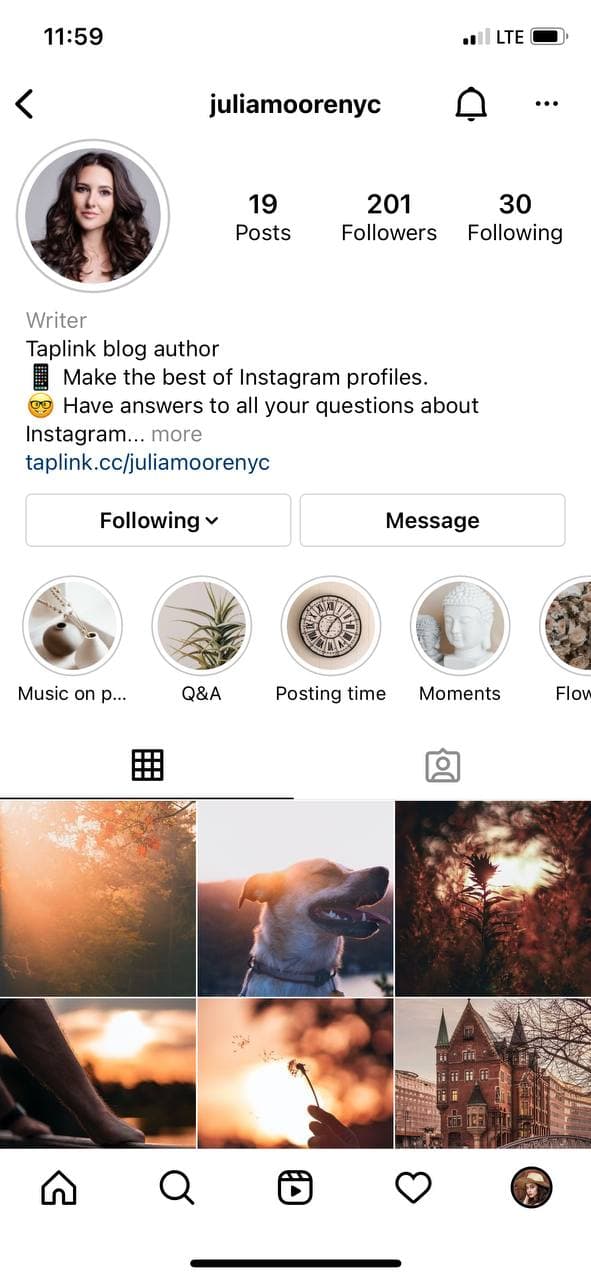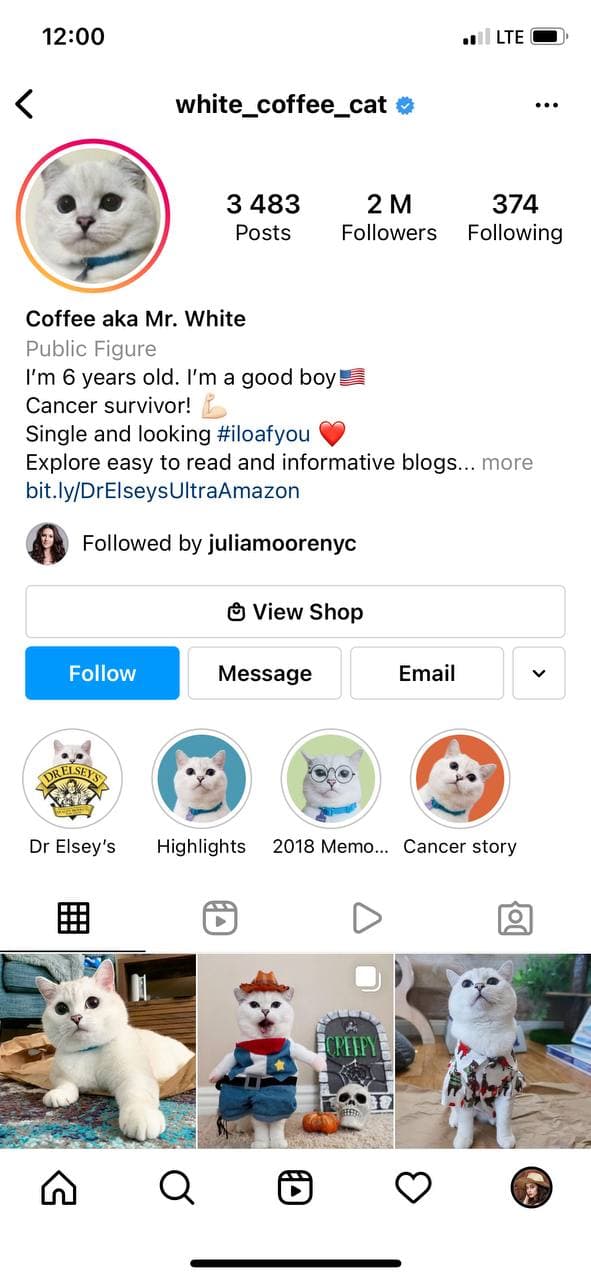 Instagram bio quotes for everyone
We compiled more than 100 hundred quotes and divided them into thematic groups. Choose anyone, edit it if you want, and add to your Instagram profile bio.
Also Read: Want to Know Who Visits your Instagram
Quotes by famous people
"I would rather die of passion than of boredom." — Vincent van Gogh
"This above all: to thine own self be true." — William Shakespeare
"Strive not to be a success, but rather to be of value." — Albert Einstein
"No one can make you feel inferior without your consent." — Eleanor Roosevelt
"Wanting to be someone else is a waste of who you are." — Kurt Cobain
"Whether you think you can, or you think you can't – you're right." — Henry Ford
"To love oneself is the beginning of a lifelong romance." — Oscar Wilde
"Where's your will to be weird…" — Jim Morrison
"Your time is limited, so don't waste it living someone else's life." — Steve Jobs
"To anyone that ever told you you're no good… they're no better." — Hayley Williams
Also Read: How To Permanently Delete Your Instagram Account (2023)
Girly quotes for Instagram bio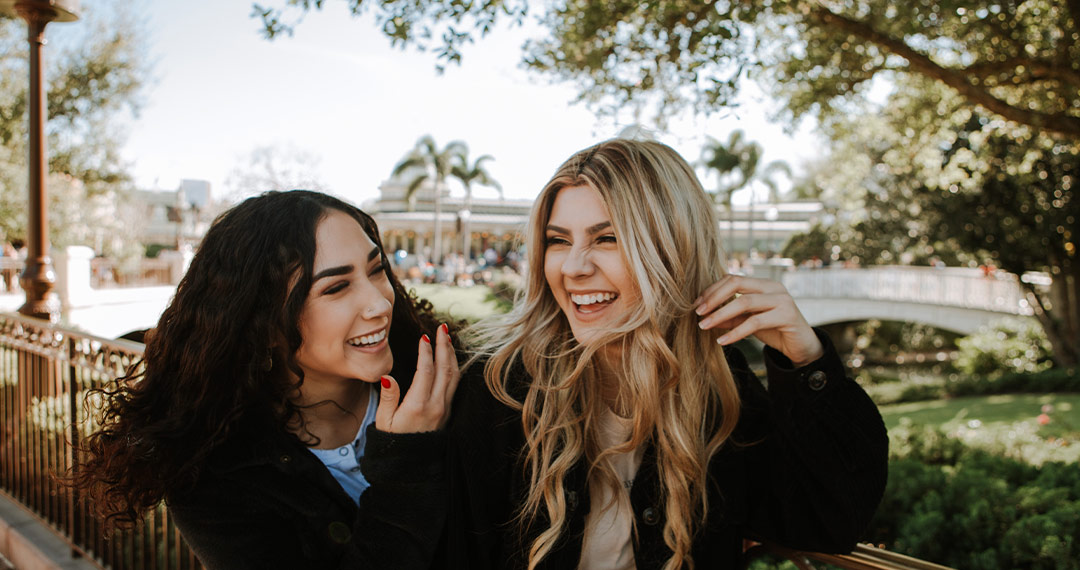 Who runs the world? Me.
Old but gold.
One kiss is all it takes.
Shine bright like a diamond.
Love belongs to the Universe.
Without me it would be just "aweso".
Stressed, blessed, and coffee obsessed.
Kiss and make up.
Be hard, but stay soft.
Oops!… I did it again!
Less drama!
Wonder woman.
Love is easy but the queen is busy.
Instagram bio quotes for boys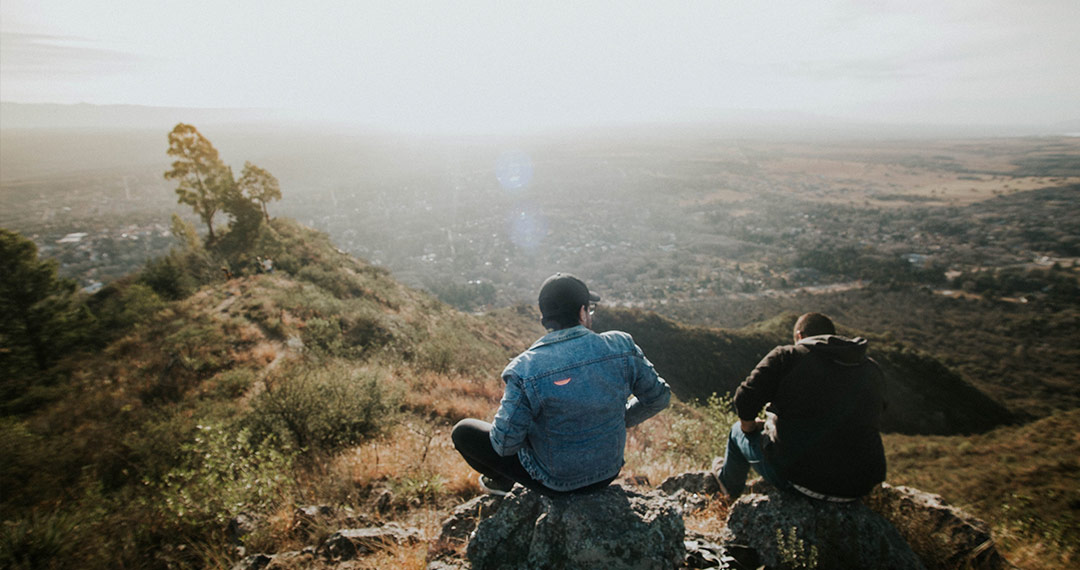 My life, my rules.
Living my best life.
I'm not lazy, just saving energy.
Believe in yourself.
Motivation for Monday? I'm motivated 7 days a week.
I'm better in life than on Instagram.
Don't be ordinary, be wild.
What should I put here?
Be a warrior, not a worrier.
Procrastination is my profession.
Also Read: How to Recover a Permanently Deleted Instagram Account?
Song quotes for IG bio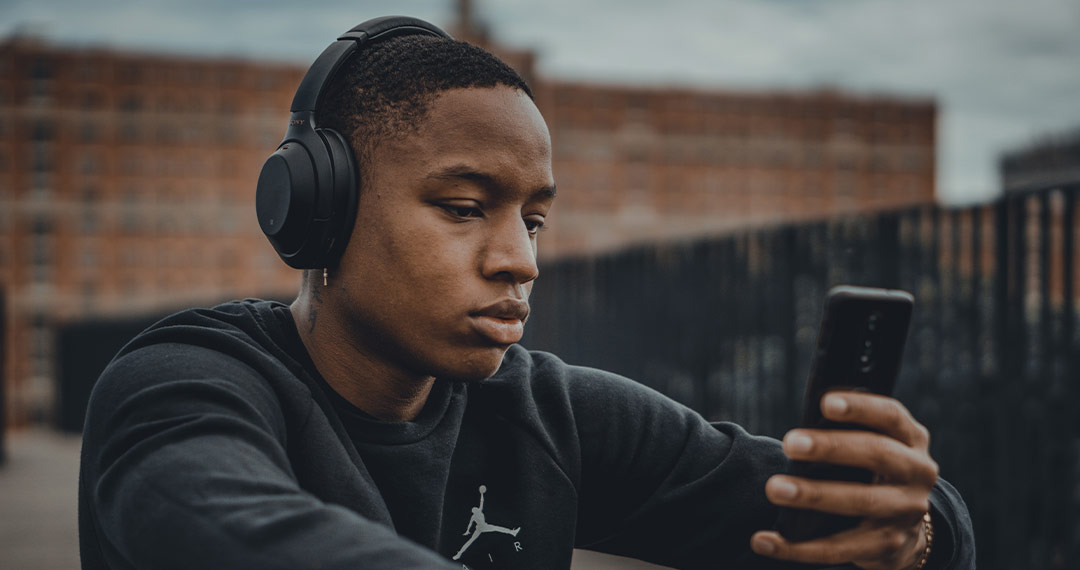 "Sometimes it lasts in love, but sometimes it hurts instead." — Adele
"The world moves on, another day, another drama." — Taylor Swift
"All the things that you have lost Will find their way to you." — Imagine Dragons
"Somebody once told me the world is gonna roll me." — Smash Mouth
"Summertime Sadness." — Lana Del Ray
"Let it be, let it be…" — Paul McCartney
"You have every right to a beautiful life." — Selena Gomez
"I see it. I like it. I want it. I got it." — Ariana Grande
"I mean, who wants to look simple when you can look stunning?" — Nicki Minaj
"Lose your dream, you lose your mind." — The Rolling Stones
Short quotes for bio on Instagram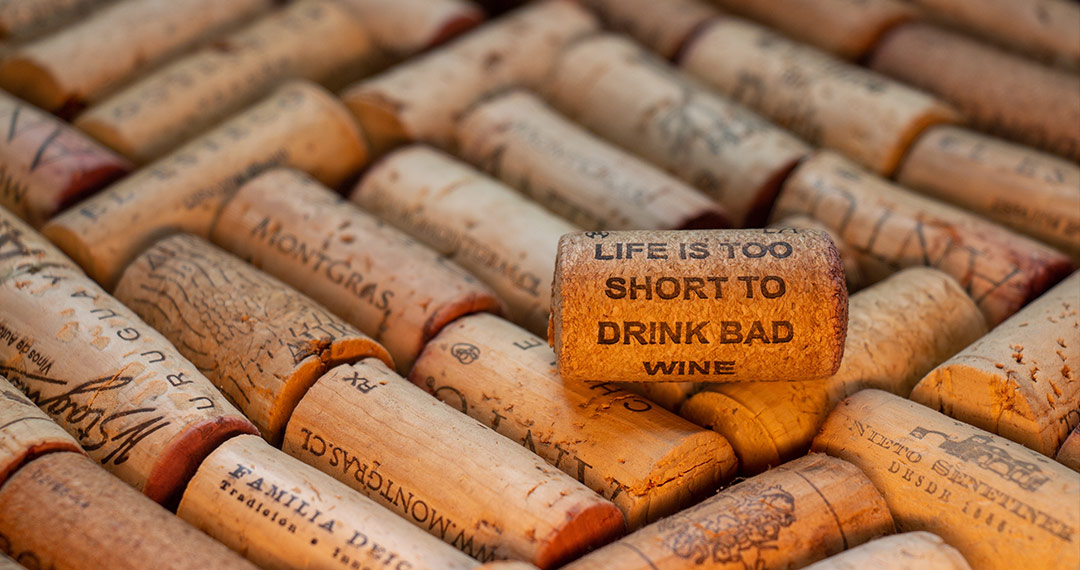 Worship cats here.
Go wild for a while.
All we have is now.
Seize the day.
One of a kind.
Movie is over.
Imperfection is my Perfection.
C'est la vie.
Worship cats here.
Certified Pizza eater.
Smarter than Google.
Funny quotes for Instagram bio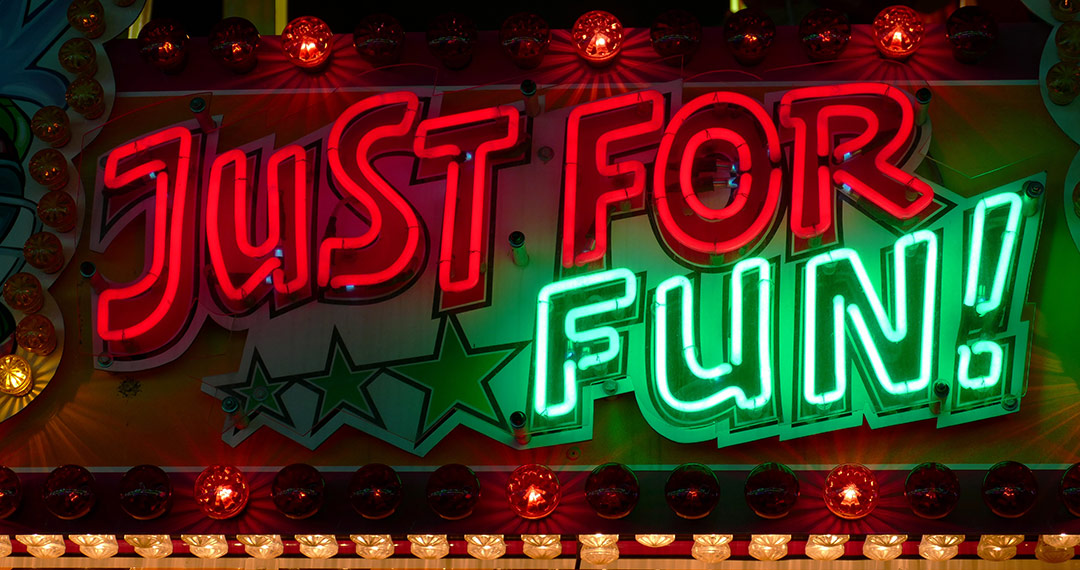 I'm a visual content guru. No, really, I am.
The bags under my eyes are Chanel.
Dear Karma, I have a list of people you missed.
… is taping.
Okay, I signed up for Instagram. Happy now?
Sarcasm connoisseur.
My bed, Wi-Fi, Pizza. Awesome!
Gifted napper.
Fly high as the sky.
I'm not a book to write my description there.
I'm cool, but global warming makes me hot.
In constant need of hugs and love.
Also Read: How to Delete Your Instagram Call History (All Steps)
Sarcastic Insta quotes for bio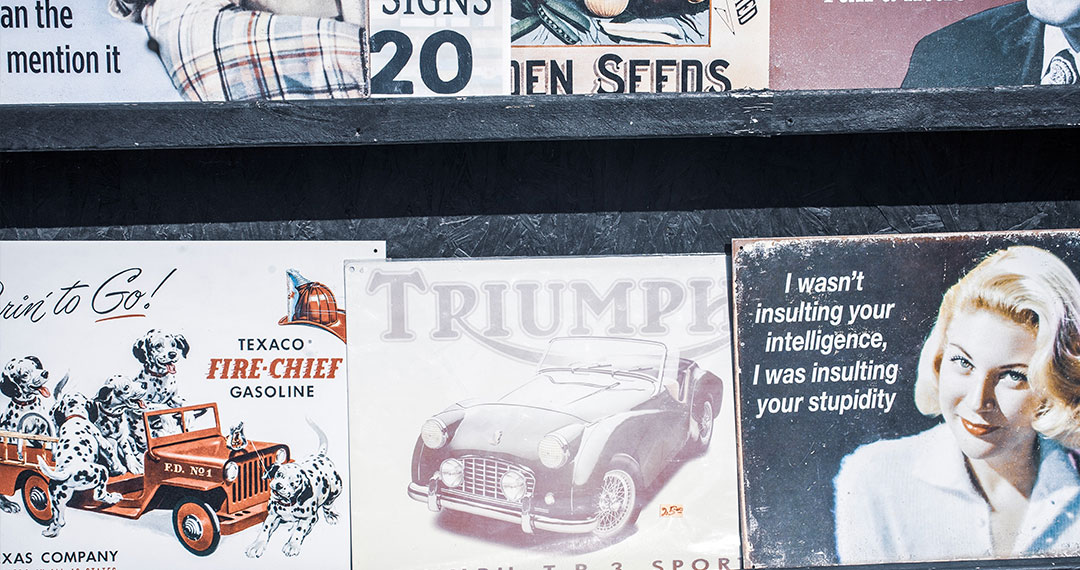 I apologize in advance.
Be my guest and go away!
Better an Oops, than a What if.
Dress how you want to be ADDRESSED.
If I was you, I'd wanna be me, too.
Excuse me, which level of hell is this?
Hey, I found your nose. It was in my business.
I heard you're a player. Nice to meet you. I'm the coach.
Bed is my favorite hello and the hardest goodbye.
I'm not anti-social. I'm just not user-friendly.
Thank you, next.
There is no competition because nobody can be me.
Inspirational quotes for Instagram bio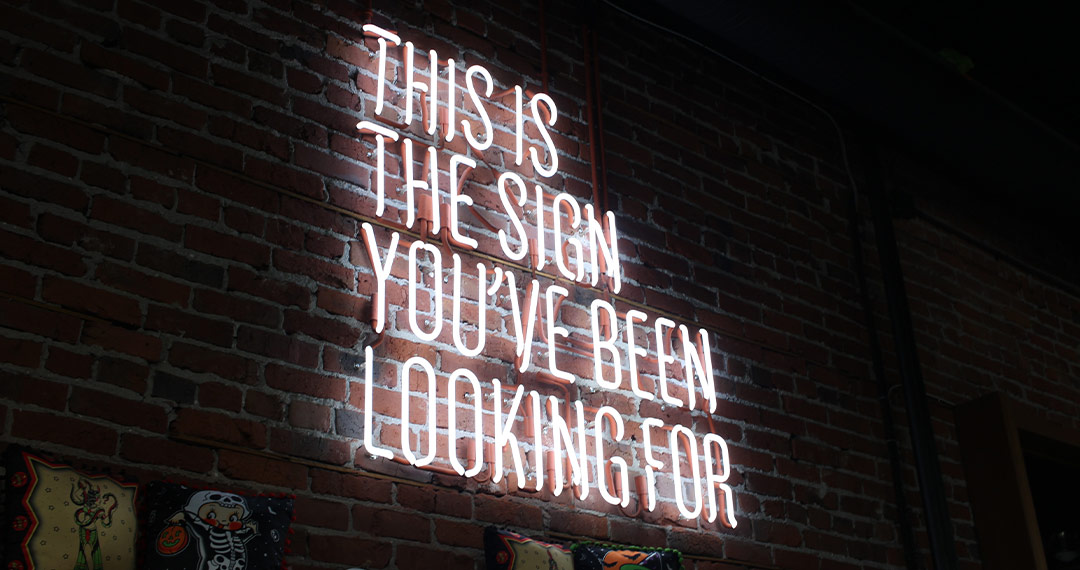 Stay original and let the world copy you.
If you want to be somebody, somebody really special, be yourself.
Watch more sunsets and sunrises than Netflix.
Less talking, more action.
In the room full of art, I will stare at you.
Great things never come from a comfort zone.
Life is more than one big to-do list.
Follow your gut feeling.
Shine your light.
If you can dream about it, you can do it.
Quotes to get followers on Instagram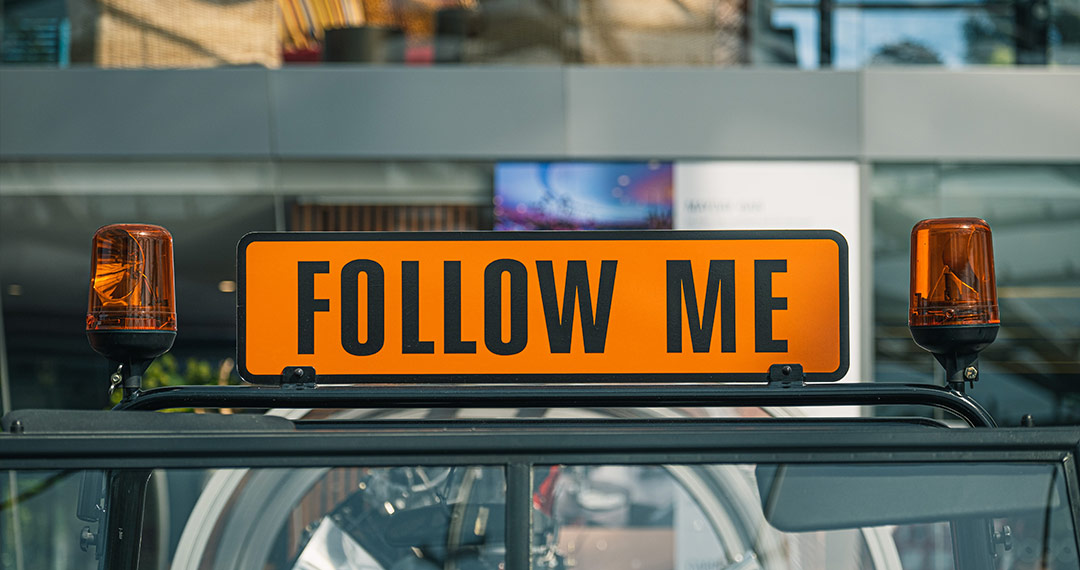 Read my posts to plunge into social media marketing.
Follow my gripping story.
Welcome to a rodeo!
Hi there!
Adding a little miracle to your day.
Keeping it real since [your year of birth].
Let's see where it goes.
Follow me, and I will follow you.
Welcome home.
Trust me.
Come on, Barbie, let's go party.
Don't forget that you can add a link to your Instagram bio. But the only one. If you want to add more than one.
This is an advanced social link solution that allows you to tell your followers and clients about yourself, show your works through photos and videos, share the location, links to other socials and messengers. Use the guide to create a page for your Instagram bio easily.
Choose one of more than 300 designs and make your own page, or choose one of the ready-made templates and simply add the necessary information. Try the Section tool to make your page more readable.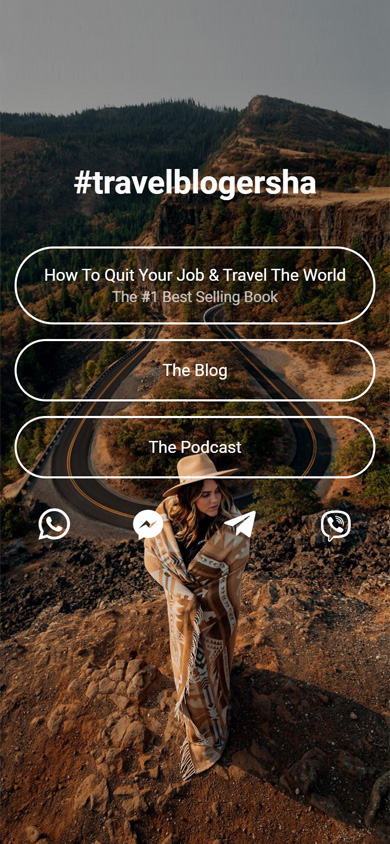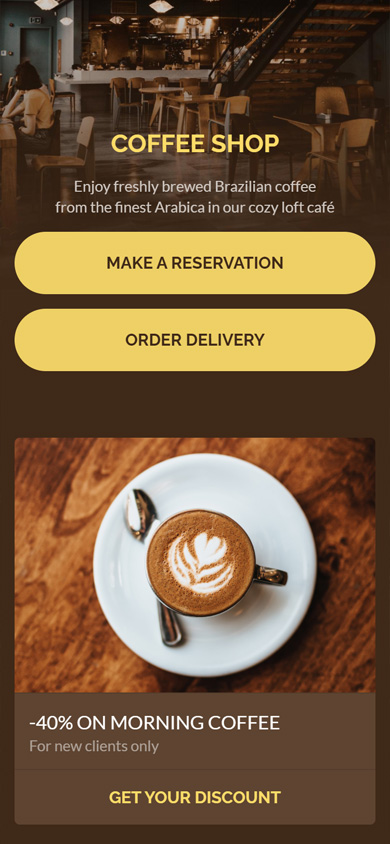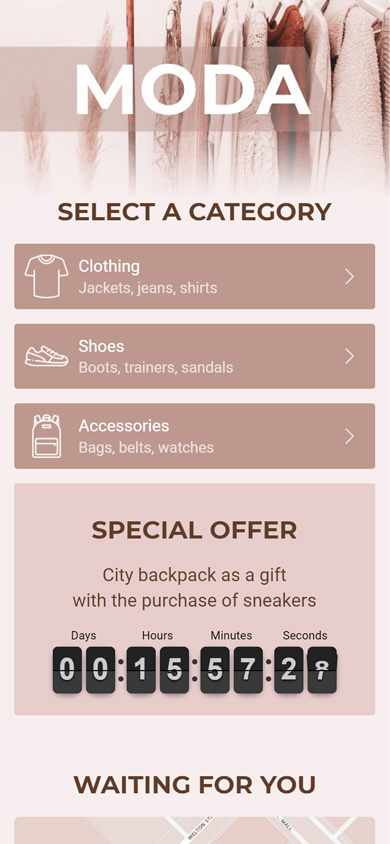 Also Read: 110+ Funny Instagram Comments – 2023
In this article, we suggested you more than a hundred quotes that you can add to your bio on Instagram. Use phrases from songs or movies, quotes by famous people, come up with your own ideas, or choose any phrase from our list. Remember that the bio has to suit the style of your Instagram profile.
Add more to your bio using a link in bio page created on Taplink. It will help to show your unique personality and creativity. Add pictures, videos, music, WhatsApp, Discord, and other messaging app buttons on it. Choose a color palette or set your own design.
You may want to read a similar article about ideas of questions for Stories.